Often, basketball shoes are designed for basketball player to perform their best at a basketball game. These shoes are very well designed not just for basketball games but also for basketball fans to wear them out for any occasion. Top basketball shoe brands such as Nike, Air Jordan, Adidas, and Reebok regularly launch limited edition basketball shoes to give shoe collectors a premium chance to buy shoes that is really rare in the market. Some of the very rare basketball shoes can even fetch up to $25,000 and you can definitely get a brand new car with the price tag. Let's take a look at the top 5 most expensive basketball shoes on this planet. It's not about the money but don't get shocked by the price tag!
Nike Air Force 1 Boogeyman – $99,000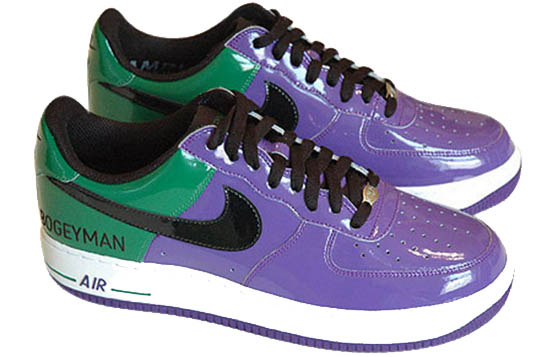 The Nike Air Force 1 Boogeyman is the most expensive basketball shoes on earth up to date. There are 3 zeros behind the 99. The price tag of this basketball shoes is $99,000. You can buy a brand new Audi, Dodge SRT Viper, BMW 7-Series, Land Rover Range Rover or many other cars with this price tag. What make it so special to have such a crazy price? The Nike Air Force 1 Boogeyman were made solely for Andrew Boogeyman Bogut. Andrew Boogeyman Bogut is a 7-feet Australian basketball player who scored a wonderful result for Golden State Warriors in NBA. Only two pairs are made and that's why it is so expensive.
Original Nike Air Jordan I – $25,000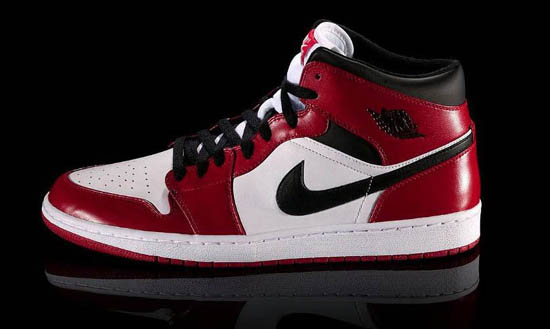 Go to your shoe rack and see if you are able to find a pair of original Nike Air Jordan I, that's $25,000 on your hand if there is a pair! The Original Nike Air Jordan I ranked the second in the most expensive basketball shoes list. Back in the '80s, the all-time greatest basketball player Michael Jordan wore a red/black original Nike Air Jordan to play a NBA game. He was fined $5,000 for every game he played because it is a must to have some white on the shoes during that time. With this reason, a few white lines were added to the shoe afterward. There is only 12 pairs of the original Nike Air Jordan I were made and every pair was signed by Michael Jordan. Does it sounds too cheap to rate at $25,000 now?
Nike Air Mag – $12,000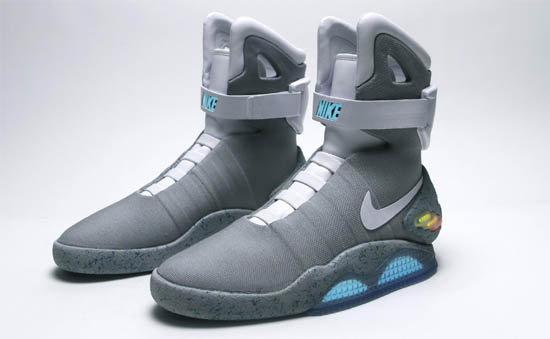 Have you ever watched Back to The Future? Remember the automatic shoes wore by Michael J. Fox? The Nike Air Mag looks similar to that except the self-wear feature. As the Nike Air Mag is only limited to 20 pairs, it costs $12,000 to own one. This means you can't buy the Nike Air Mag if no one is selling it.
Air Jordan V – $10,000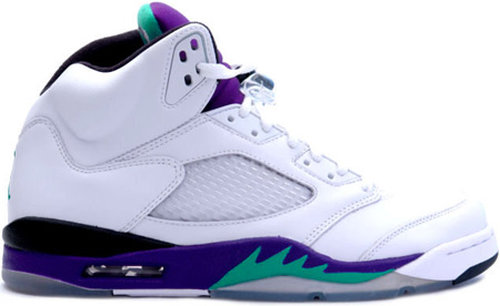 When it comes to basketball shoes, Air Jordan is always on the list due to the stardom and fame of Michael Jordan. It costs $10,000 to own a pair of Air Jordan V and it ranked number four in the most expensive basketball shoes list. The Air Jordan V is very limited to the world but the exact number of production is unidentified. No one knows how many pairs were made by Nike. There is also a version with 23 printed on the shoe but it has never been sold. However, you can customize your own Jordan shoes if you really want to make a pair of similar basketball shoes.
Nike Air Jordan I – $8,000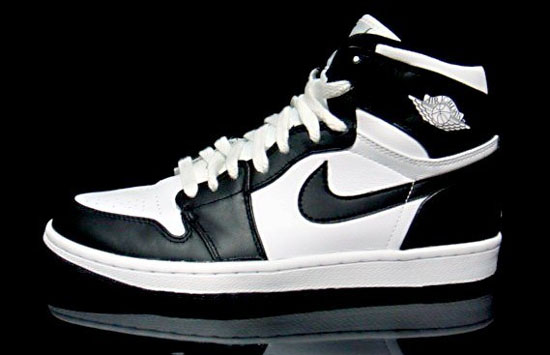 The Nike Air Jordan I ranked fifth in the most expensive basketball shoes list but it doesn't means this is a cheap shoe. It still costs $8,000 to own a pair. Initially, there are only 12 pairs were made but Air Jordan released another 1,200 pairs in March 1985 due to the demand was so strong.
Apart from the above-mentioned, there are still a lot of basketball shoes that cost a few thousand dollars to buy one. For example, the $7,200 Air Jordan Vi, $4,500 Air Jordan III, $3,000 dollars Adidas Golden KBB Selection, $2,700 Air Jordan XI, $2,500 Nike Air Force One 4-Men, $2,500 Nike Air Force I Four Horsemen, $1,500 LeBron 9 "MVP" and many more. See also: make your own LeBron James shoes, customize your own Kobe Bryant shoes, and customize your own basketball shoes.
Generally, the Nike Foamposite is also well-known for its expensive price tag. For instance, the Nike Paranorman Foamposite and Nike Galaxy Foamposite. Instead of buying one, you can customize your own Foamposites but it will still cost $250 to $500 to get a pair of custom Nike Foamposites. Well, if you are in really love with it, buy it!