Google
Current tag: make



advertisements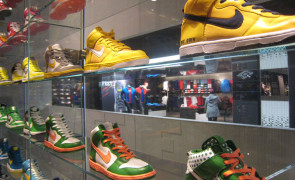 Have you ever wonder why some people can have their own name etched on their NIKE shoes? Do you know you can actually make your own Nike shoes in any way that you like? Honestly, I didn't realize I can do this until I went to the Nike Town in Oxford Circus few years ago. I was shocked the moment I walked into the Nike outlet because I have never seen so…
Read more...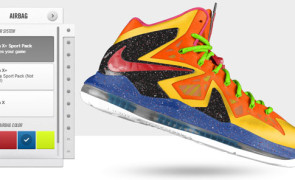 Walked into Nike stores a few times but couldn't find a pair of LeBron James shoes that suits your needs? You are not the only one! Many of us couldn't find the best shoes that we really want. The 2012 and 2013 LeBron James limited edition shoes are nice but sometimes it doesn't attractive enough for some shoe lovers to go for it. No worry if you are dying for…
Read more...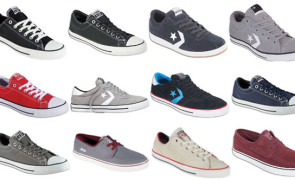 Hey skate player! It is time to design your own skate shoes! Don't tell me there are thousands of skate shoes on sale out there because I want a pair of unique skate shoes with my own design on it. Me myself is a skateboard enthusiast, I have been searching for special skate shoes to look cool during skateboarding. Once awhile, ill buy some famous skate shoes especially when my…
Read more...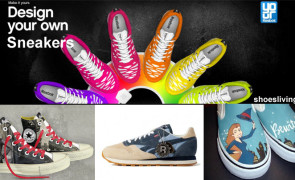 Real sneaker lovers have always had a very eclectic sense of fashion in shoe and a pair of golden-fire eyes for distinctive things. A man or a woman is not considered a real shoe collector until they own a pair of inimitable sneakers. An inimitable sneaker means a well designed, unique, and most important no one else has it. The only way to own one is to design the shoe…
Read more...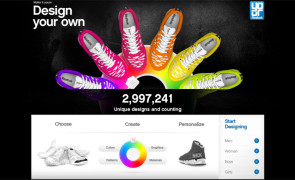 The old saying, "Better late than never," rang particularly true for shoe lovers. It isn't too late to design your own Reebok shoes now if you have never done this before. Having the perfect pair of Reebok shoes can certainly enhance your personal lifestyle as well as give you a little extra happiness when you wear them out. However, you may not find a pair of shoes with the taste…
Read more...



advertisements