Google
This is 's page



advertisements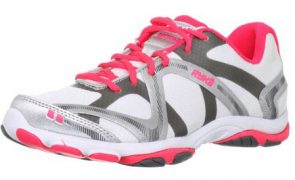 Without doubt, Zumba dance is one of the best morning workouts not just for women but also men. Whether you do your workout at home or in the gym, it is must to get the best shoes for Zumba dance that fit your needs. As the Zumba program is an infectious blend of Latin and international rhythms, it involves a lot of movements. Therefore, a correct shoe is needed otherwise…
Read more...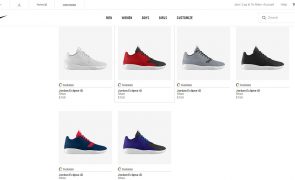 Although we have been encouraging Jordan fans to design your own Jordan shoes online, there are still many people don't know about customizing a pair of Jordan shoes. It's not surprising because NIKEiD is only available in certain countries such as United States, Australia, United Kingdom, Middle East, South America, Africa and a few countries in Europe. NIKEiD is not available in many countries in Asia. However, you can still…
Read more...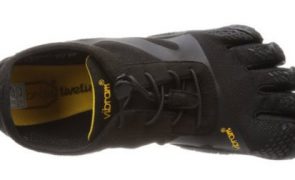 What is a traceur without his parkour shoes? Regardless of what you do, it is vital to get the right tools if you want to do the work well. This applies to fitness, Zumba, Kung Fu, CrossFit, boxing, spinning, hiking, soccer and any other activities. It is very important to choose the right shoes for Parkour because it involves different kinds of movements such as running, jumping, climbing, rolling, vaulting,…
Read more...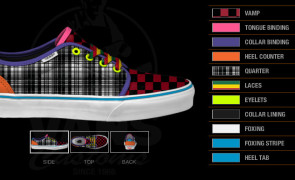 The excitement to design your own Vans shoes is as good as doing a bungee jump. It is exciting and it gives you some great memories. As a shoe enthusiast, I always visit Vans official website and try to create a few pairs of special Vans shoes according to my own taste. When the mood is there, I could spend hours sitting in front of my computer just to create…
Read more...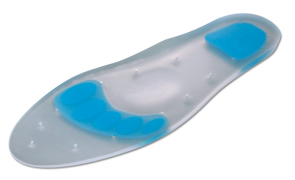 There are a variety of factors that people consider when they go to the footwear store to purchase a pair of shoes which includes the color, durability and the cost of the shoes. In most cases you might end up getting your favorite color with a favorable price only to find that the pair won't fit you. A pair of shoe that doesn't fit you properly may cause damage on…
Read more...