Google
Current tag: Jordan Shoes



advertisements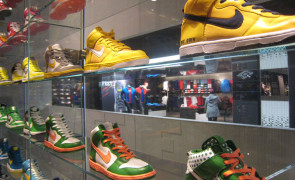 Have you ever wonder why some people can have their own name etched on their NIKE shoes? Do you know you can actually make your own Nike shoes in any way that you like? Honestly, I didn't realize I can do this until I went to the Nike Town in Oxford Circus few years ago. I was shocked the moment I walked into the Nike outlet because I have never seen so…
Read more...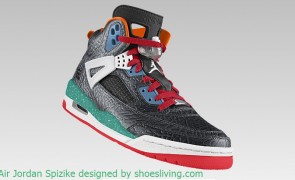 The Nike Air Jordan Spizike iD is one of the highlights among all Jordan collections. It is a Jordan classic with an elephant print that originated on the 1988 Air Jordan III. There's something you should see because the newest Air Jordan Spizike features an unprecedented modernized classic elephant print. On top of that, you can now customize your own Air Jordan Spizike iD to make your shoe a completely…
Read more...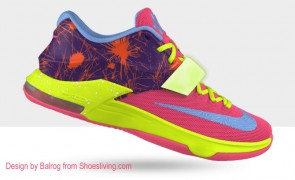 With a few hundred dollars, you can get the newest KDS basketball shoes. You can buy cheap KDS shoes under $150 dollars when they are on sale. However, there is a chance to customize your own KDS shoes if you want a pair of Kevin Durant Shoes that look different from others. This is how you can look very different when you walk to the basketball court near to where…
Read more...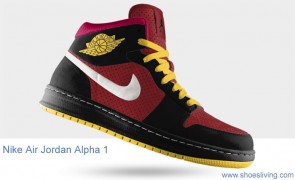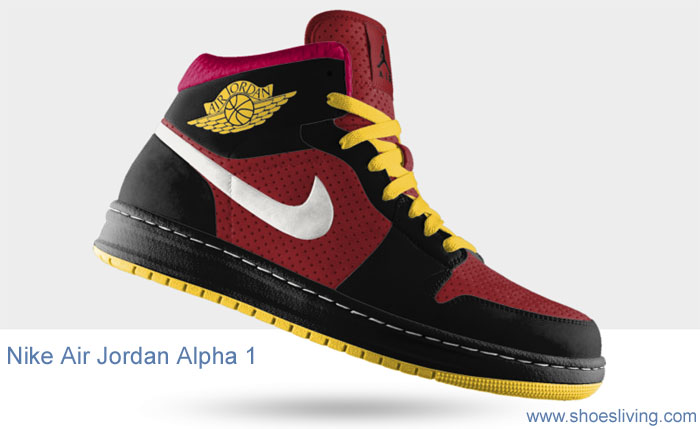 Everyday, there are thousands of people are learning how to design and customize Jordan shoes online. Customized Jordan 5, Jordan 11, Jordan 4, or Jordan 1, you name it and people have done it. We have posted a tutorial to customize your own Jordan shoes since day one. It has proven that the tutorial is very useful because we received a few good responses from our online readers. People sent…
Read more...



advertisements