Google
Current tag: Jordan



advertisements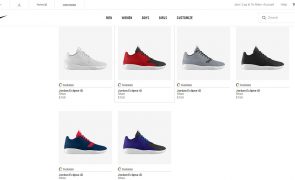 Although we have been encouraging Jordan fans to design your own Jordan shoes online, there are still many people don't know about customizing a pair of Jordan shoes. It's not surprising because NIKEiD is only available in certain countries such as United States, Australia, United Kingdom, Middle East, South America, Africa and a few countries in Europe. NIKEiD is not available in many countries in Asia. However, you can still…
Read more...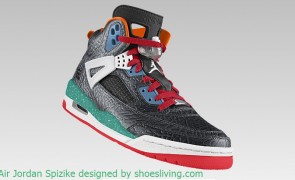 The Nike Air Jordan Spizike iD is one of the highlights among all Jordan collections. It is a Jordan classic with an elephant print that originated on the 1988 Air Jordan III. There's something you should see because the newest Air Jordan Spizike features an unprecedented modernized classic elephant print. On top of that, you can now customize your own Air Jordan Spizike iD to make your shoe a completely…
Read more...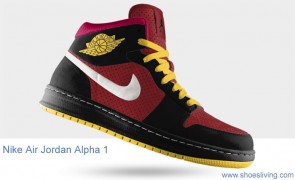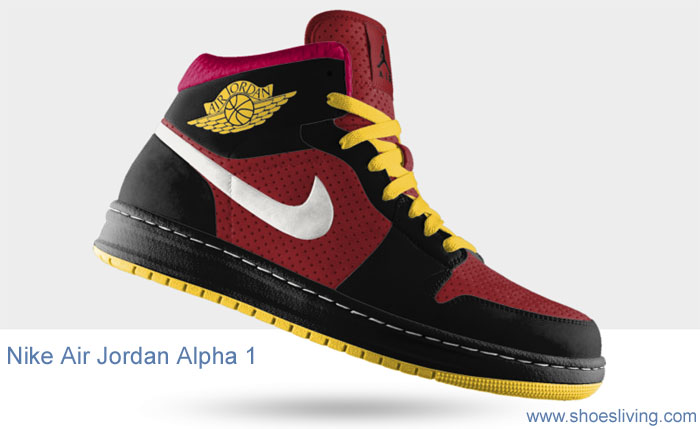 Everyday, there are thousands of people are learning how to design and customize Jordan shoes online. Customized Jordan 5, Jordan 11, Jordan 4, or Jordan 1, you name it and people have done it. We have posted a tutorial to customize your own Jordan shoes since day one. It has proven that the tutorial is very useful because we received a few good responses from our online readers. People sent…
Read more...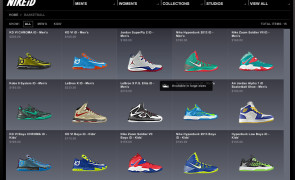 With a few amazing online applications we have, you can now customize your own basketball shoes to make your day special. It is almost every basketball player's dream to own a pair of perfect custom basketball shoes because the production is only 1 of 1. It is like every girl's dream to find the perfect guy. With these online applications, you are allowed to put any color or design to…
Read more...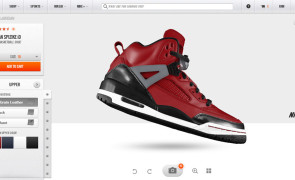 Perhaps you should customize your own Jordan shoes if you want to walk out and heard some kids from the basketball court shout "Hey! Look at that Jordan shoes, I have never seen one before in any NIKE store out there!" It has been years I heard people around me told me that you can actually go to NIKE store and purchase a pair of customized Jordan shoes. I have…
Read more...



advertisements