Current category: NIKE



advertisements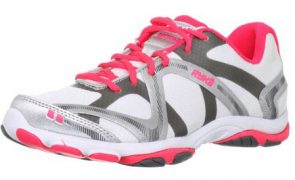 Without doubt, Zumba dance is one of the best morning workouts not just for women but also men. Whether you do your workout at home or in the gym, it is must to get the best shoes for Zumba dance that fit your needs. As the Zumba program is an infectious blend of Latin and international rhythms, it involves a lot of movements. Therefore, a correct shoe is needed otherwise…
Read more...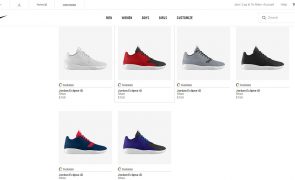 Although we have been encouraging Jordan fans to design your own Jordan shoes online, there are still many people don't know about customizing a pair of Jordan shoes. It's not surprising because NIKEiD is only available in certain countries such as United States, Australia, United Kingdom, Middle East, South America, Africa and a few countries in Europe. NIKEiD is not available in many countries in Asia. However, you can still…
Read more...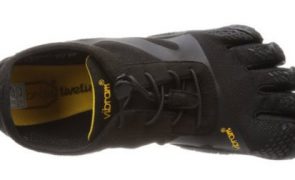 What is a traceur without his parkour shoes? Regardless of what you do, it is vital to get the right tools if you want to do the work well. This applies to fitness, Zumba, Kung Fu, CrossFit, boxing, spinning, hiking, soccer and any other activities. It is very important to choose the right shoes for Parkour because it involves different kinds of movements such as running, jumping, climbing, rolling, vaulting,…
Read more...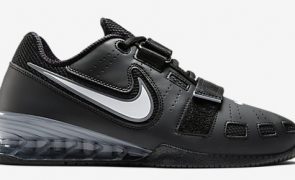 To transform your body from fat to fit, or from fat to six pack abs with Crossfit workouts, you need the best Nike Crossfit shoes. Of course, you have to be a Nike shoe fans too. The right Crossfit shoes is often the pair that able to give you full support while doing high-intensity interval training in Crossfit program such as powerlifting, Olympic weightlifting, plyometrics, girevoy sport, gymnastiscs, calisthenics, and…
Read more...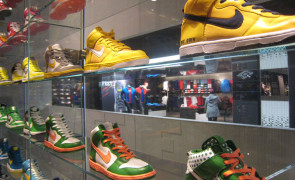 Have you ever wonder why some people can have their own name etched on their NIKE shoes? Do you know you can actually make your own Nike shoes in any way that you like? Honestly, I didn't realize I can do this until I went to the Nike Town in Oxford Circus few years ago. I was shocked the moment I walked into the Nike outlet because I have never seen so…
Read more...



advertisements