DC Shoes logo is one of the most wanted logos among all shoe brands of the world. People want to know the font used in the logo, the meaning behind the legendary logo, as well as what DC shoes logo stands for. Well, the story started in June 1994 when the company was founded by Ken Block and Damon Way. Just in case you don't know who is Ken Block, YouTube his video in skateboarding, snowboarding, and motocross especially drifting.
DC was originally stands for "Droors Clothing" until Droors was no longer being produced. Since then, the company is simply known as DC Shoes, Inc. Almost every skater in US wears DC shoes and DC gear for skateboarding. A D-list of DC Shoes products include skateboarding shoes, snowboarding boots, active terrain shoes, children's and women's casual shoes along with apparel. Also, you can design your own DC Shoes online.
DC Shoes Logo Meaning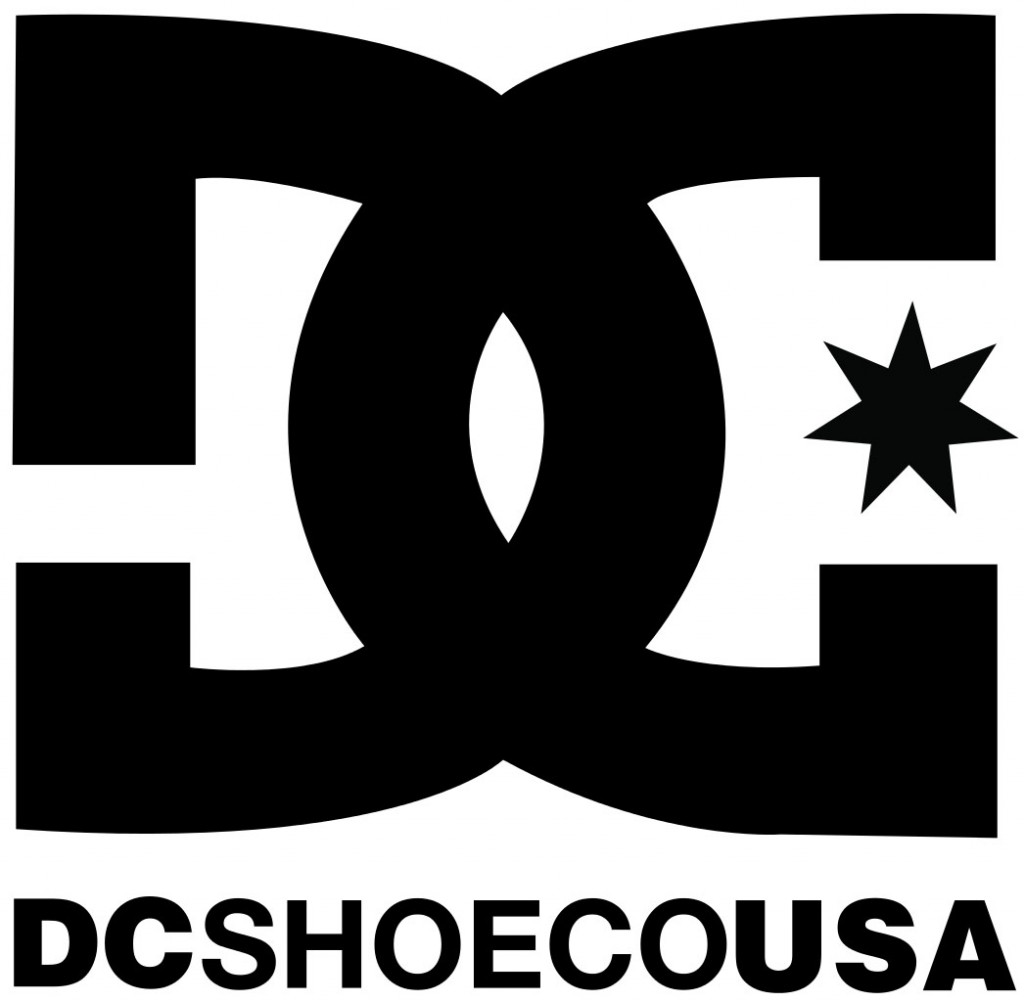 Take a look at the DC shoes logo images above. Obviously, the logo of DC Shoes is a formation of the word D and C. The letters of D and C are using Nimbus Sans Black font, which is a grotesque Sans Serif font made available by URW++. This type of font is very special and you need to download it in order to use it. Notice, there is a small star incorporated in the alphabet C which means the celebrity grade of its most prominent wearers. If you are a celebrity, wear DC Shoes. If you are going to be a celebrity, wear it too! That's the meaning behind the popular logo. From 1994 until today, DC Shoes brand stand still in the clothing industry and the design of the logo is definitely timeless. From America to worldwide, DC Shoes logo is apparently the symbol of USA.
In the past, number 43 and 07 have been printed on certain DC Shoes clothing designs. Number 4 and 3 is the alphanumeric of the DC Shoes logo letters D and C respectively. They both add up equal to 7. In some websites, you will also see the DC Shoes logo comes with the word DCSHOECOUSA below because DC Shoes is purely a product of American originated from Carlsbad, California.
See also: Design your own skate shoes, design your own Converse and best Zumba shoes for Zumba dance.
DC Shoes Logo Vector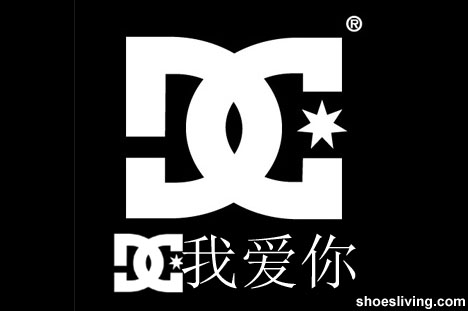 DC Shoes Logo Vector – re-trace of actual logo by our designer. You can download this DC shoes logo vector designed in Joint Photographic Experts Group (JPEG) format. Alternatively, you can also download the logo in wallpaper HD. This artwork is free to download for non-commercial use without infringing on the rights of the copyright holder. You are highly recommended to place a link back to this page if you would like to use it on any websites. Last but not least, if you love the logo of DC Shoes, tag this page on your Facebook or Twitter, or share it to any of your social media page.
See how you can design your own shoes with some of the top shoe brands in the world such as VANS, Converse, Adidas, Jordan, NIKE, Reebok, Puma and more.