Current category: Converse



advertisements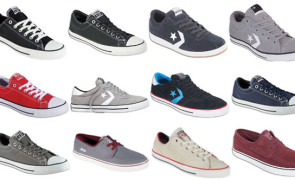 Hey skate player! It is time to design your own skate shoes! Don't tell me there are thousands of skate shoes on sale out there because I want a pair of unique skate shoes with my own design on it. Me myself is a skateboard enthusiast, I have been searching for special skate shoes to look cool during skateboarding. Once awhile, ill buy some famous skate shoes especially when my…
Read more...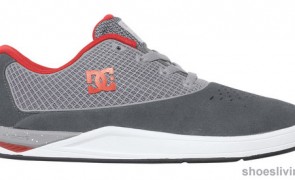 Can you design your own DC shoes online? The answer is YES and you can definitely do it right here, right now for free. Stop wondering how to build your own DC shoes and follow the step by step guide here to enter the world of custom DC shoes and custom DC skate shoes. While Converse offers you an online program to design your own Converse and Nike provides you…
Read more...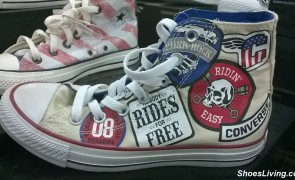 You can always design your own Converse with a computer, smartphone, Mac, iPad or any device that is capable to connect to the internet. Since day one of this website started, there are many tutorials related to custom shoes as well as steps to design your own shoes. With some restrictions, many top brands such as Nike, adidas and Vans are giving an opportunity to their fans to customize a…
Read more...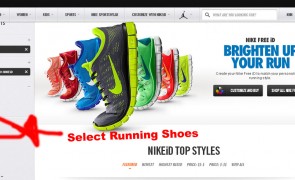 December is definitely the best month to shop for running shoes because sales are available almost everywhere. Shoe stores often offer clearance sales during year end and retail sales is expected to jump more than what economists predicted last month. There is nothing to worry if you didn't manage to buy a pair of running shoes during Thanksgiving sale, Black Friday sale, or Cyber Monday sale. This is because there…
Read more...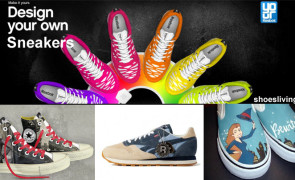 Real sneaker lovers have always had a very eclectic sense of fashion in shoe and a pair of golden-fire eyes for distinctive things. A man or a woman is not considered a real shoe collector until they own a pair of inimitable sneakers. An inimitable sneaker means a well designed, unique, and most important no one else has it. The only way to own one is to design the shoe…
Read more...



advertisements