Google
Current tag: create



advertisements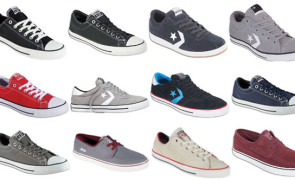 Hey skate player! It is time to design your own skate shoes! Don't tell me there are thousands of skate shoes on sale out there because I want a pair of unique skate shoes with my own design on it. Me myself is a skateboard enthusiast, I have been searching for special skate shoes to look cool during skateboarding. Once awhile, ill buy some famous skate shoes especially when my…
Read more...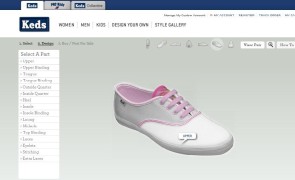 Dying for a customized fancy Keds? Can't find a pair of Keds sneakers that suit the taste of your tongue? Let's take an hour or two to design your own Keds with a few simple steps. No special computer knowledge required and no particular graphic skills needed. All you need is creativity, inspiration, and originality to make a unique Keds sneaker. Now you have a chance to be an artist…
Read more...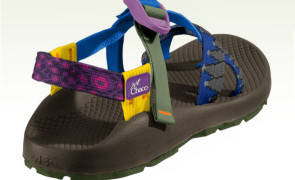 Why not customize your own Chacos if you are vacillating on choosing a pair of right Chacos shoes? Ready-made Chacos shoes could have these problems – Right color but inappropriate style; Amazing design but not your preferred color; Right color, right size, and right style but it doesn't has your size. As a result, design your own pair of Chacos shoes is always a correct thing to do. Since autumn…
Read more...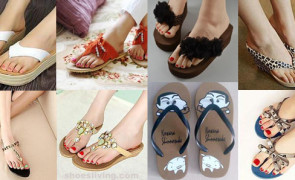 The feeling to wear a flip flops is good but you will even feel better if you can design your own flip flops. Flip flops are a kind of typical open-toed shoes that everyone loves to wear especially walking on the beach. "Flip flops" is also a cooler name to call this type of sandals. It has different types of names in different countries. Generally, we also called it slippers,…
Read more...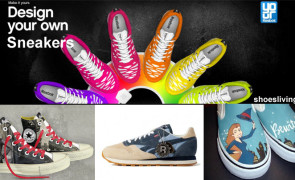 Real sneaker lovers have always had a very eclectic sense of fashion in shoe and a pair of golden-fire eyes for distinctive things. A man or a woman is not considered a real shoe collector until they own a pair of inimitable sneakers. An inimitable sneaker means a well designed, unique, and most important no one else has it. The only way to own one is to design the shoe…
Read more...



advertisements