Current category: Puma



advertisements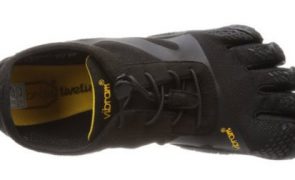 What is a traceur without his parkour shoes? Regardless of what you do, it is vital to get the right tools if you want to do the work well. This applies to fitness, Zumba, Kung Fu, CrossFit, boxing, spinning, hiking, soccer and any other activities. It is very important to choose the right shoes for Parkour because it involves different kinds of movements such as running, jumping, climbing, rolling, vaulting,…
Read more...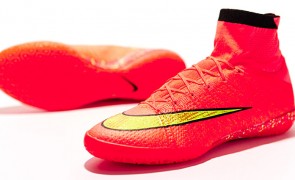 The best indoor soccer shoes are not the one that has the highest price tag but it is the one that makes you play your indoor soccer game comfortably. Most important, the shoes have to be the pair that let you score a lot in any indoor soccer sports game. Apart from budget, what should be the factors when it comes to considering the best indoor soccer shoes? Is it…
Read more...
In category:
ADIDAS
,
Diadora
,
Kelme
,
Munich
,
NIKE
,
Puma
Tags:
Adidas Freefootball SpeedTrick
,
Adidas Mundial Goal
,
Diadora Maracana
,
Indoor Soccer Shoes
,
Kelme Michelin Star 360
,
Nike Elastico Finale
,
Nike Elastico Superfly
,
Soccer Shoes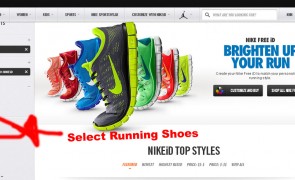 December is definitely the best month to shop for running shoes because sales are available almost everywhere. Shoe stores often offer clearance sales during year end and retail sales is expected to jump more than what economists predicted last month. There is nothing to worry if you didn't manage to buy a pair of running shoes during Thanksgiving sale, Black Friday sale, or Cyber Monday sale. This is because there…
Read more...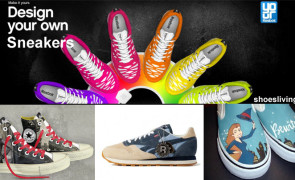 Real sneaker lovers have always had a very eclectic sense of fashion in shoe and a pair of golden-fire eyes for distinctive things. A man or a woman is not considered a real shoe collector until they own a pair of inimitable sneakers. An inimitable sneaker means a well designed, unique, and most important no one else has it. The only way to own one is to design the shoe…
Read more...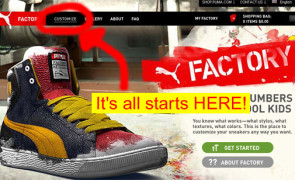 No one is able to help if you can't find a pair of Puma shoes with the taste that suit your tongue. However, you can now design your own Puma shoes using an online application provided by Puma's official website. Each part of the shoe can be customized. Puma factory will then craft the shoe according to your design and deliver it to your doorstep with a little cost. Now…
Read more...



advertisements