Current category: VANS



advertisements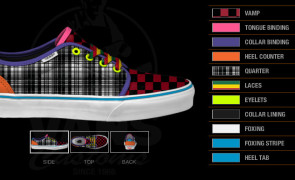 The excitement to design your own Vans shoes is as good as doing a bungee jump. It is exciting and it gives you some great memories. As a shoe enthusiast, I always visit Vans official website and try to create a few pairs of special Vans shoes according to my own taste. When the mood is there, I could spend hours sitting in front of my computer just to create…
Read more...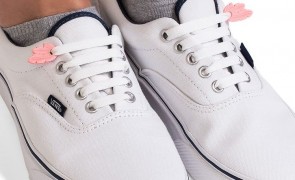 There are at least 6 different ways to lace your Vans: Straight lace (bar lace), Diamond lace, Cross lace (Criss-Cross), Over-Under lace, Sawtooth lace and Checker Board lace. Each type of lace will give your shoe a different look. Take your time to learn how to lace Vans in proper way and make your Vans sneakers look different everyday. Generally, most Vans come with 36 inches flat laces but you…
Read more...
As mentioned before, the excitement to design and customize your own Vans sneakers is as great as doing a bungee jump. Many readers of Shoesliving have done at least one pair of customized Vans sneakers. Some of them even placed an order with Vans online store and get the real shoe according to what they draw. Thanks to all the Vans enthusiasts who make a pair of unique Vans and…
Read more...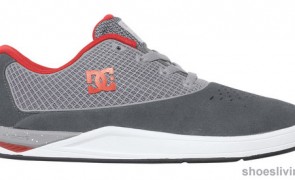 Can you design your own DC shoes online? The answer is YES and you can definitely do it right here, right now for free. Stop wondering how to build your own DC shoes and follow the step by step guide here to enter the world of custom DC shoes and custom DC skate shoes. While Converse offers you an online program to design your own Converse and Nike provides you…
Read more...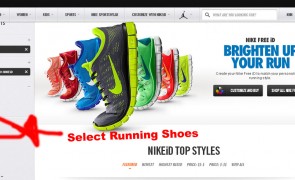 December is definitely the best month to shop for running shoes because sales are available almost everywhere. Shoe stores often offer clearance sales during year end and retail sales is expected to jump more than what economists predicted last month. There is nothing to worry if you didn't manage to buy a pair of running shoes during Thanksgiving sale, Black Friday sale, or Cyber Monday sale. This is because there…
Read more...



advertisements