As mentioned before, the excitement to design and customize your own Vans sneakers is as great as doing a bungee jump. Many readers of Shoesliving have done at least one pair of customized Vans sneakers. Some of them even placed an order with Vans online store and get the real shoe according to what they draw. Thanks to all the Vans enthusiasts who make a pair of unique Vans and send it to us. Whether you want a Vans Slip-On, Chukka Low or Old Skool, Vans official website has it all. Check this out if you haven't design your own vans shoes online. All these Vans sneakers will definitely give you a great idea to begin with your own one.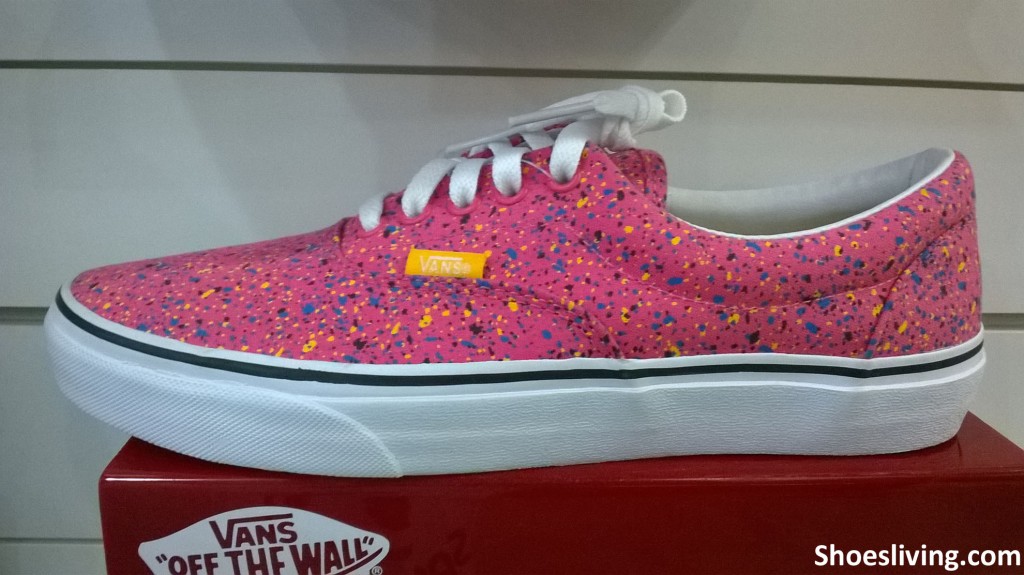 Well, this is definitely a special Vans sneakers you can see in the sneakers world today.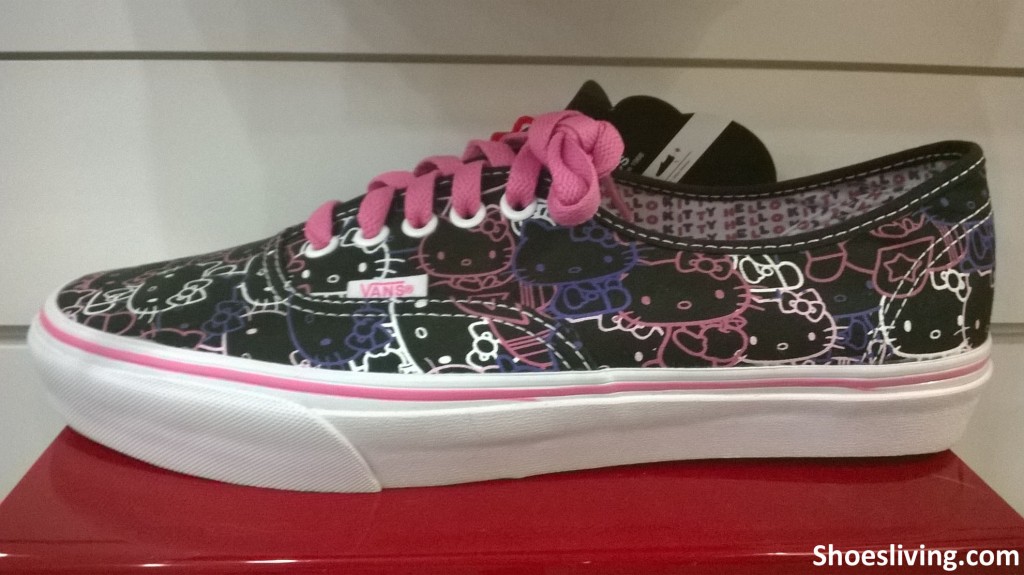 It is cool to design your own Vans in this way if you are fans of Hello Kitty. There are at least 10 Hello Kitty faces appear in this Vans sneaker.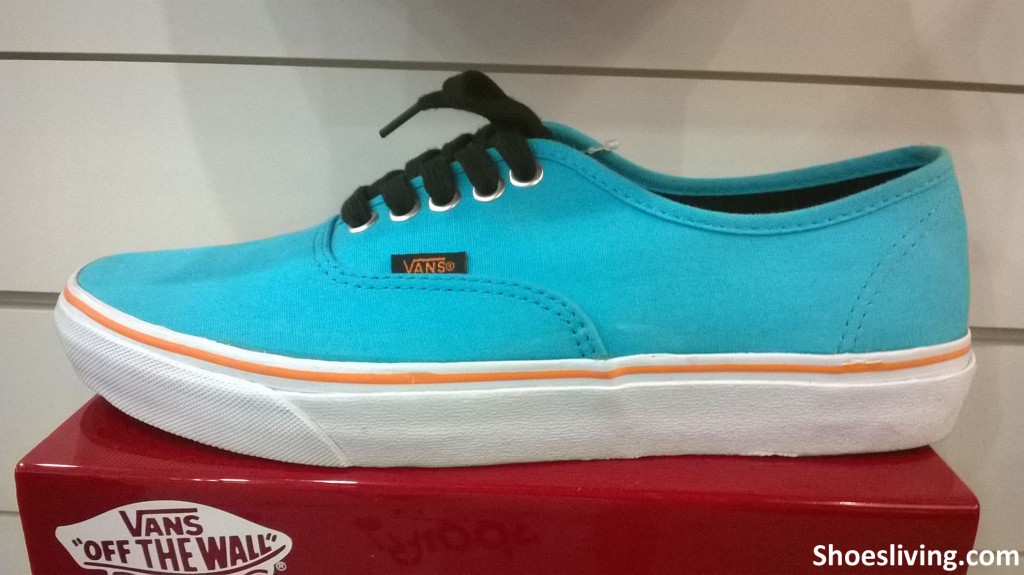 Simple blue, do you love it? Try to design your own Converse if you are a huge fan of Converse.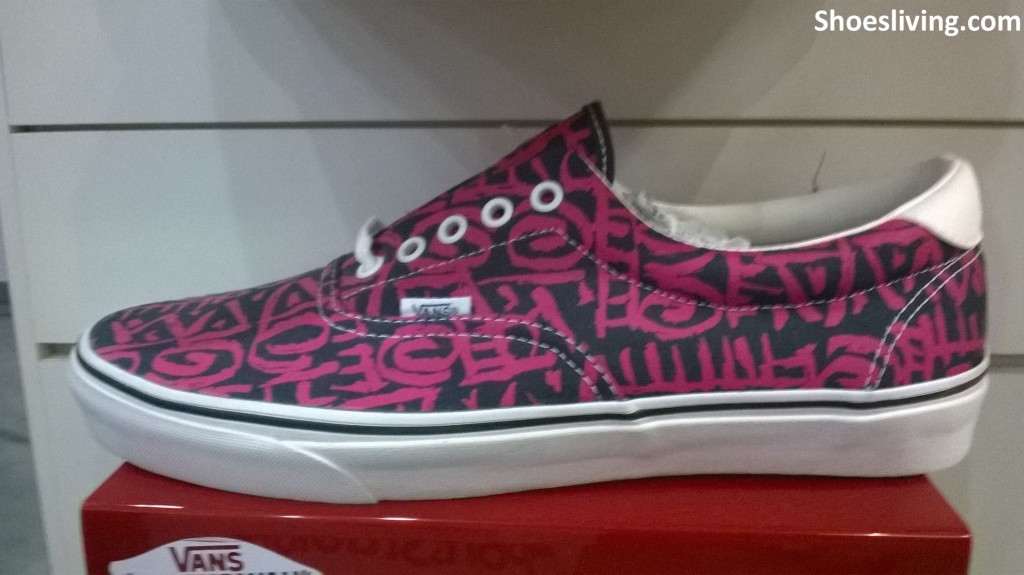 Of course, Vans is not the only skate shoes you can customize, see design your own DC shoes and design your own skate shoes for more details.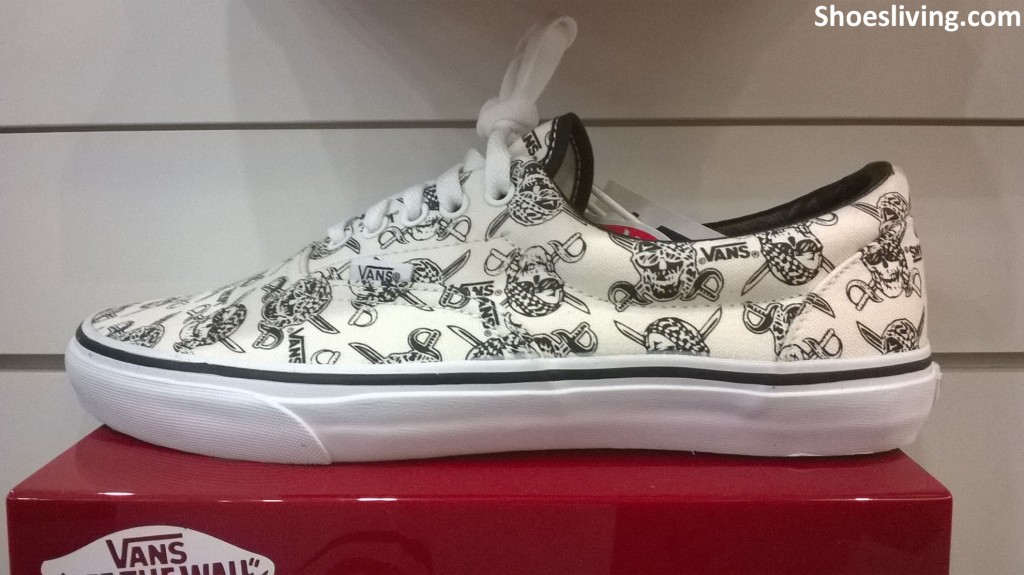 Pirate of the Caribbean! ant to design your own shoes with Converse, Vans, Puma, Adidas, Nike, Reebok and some other popular shoe brands? Check this out – Design your own sneakers.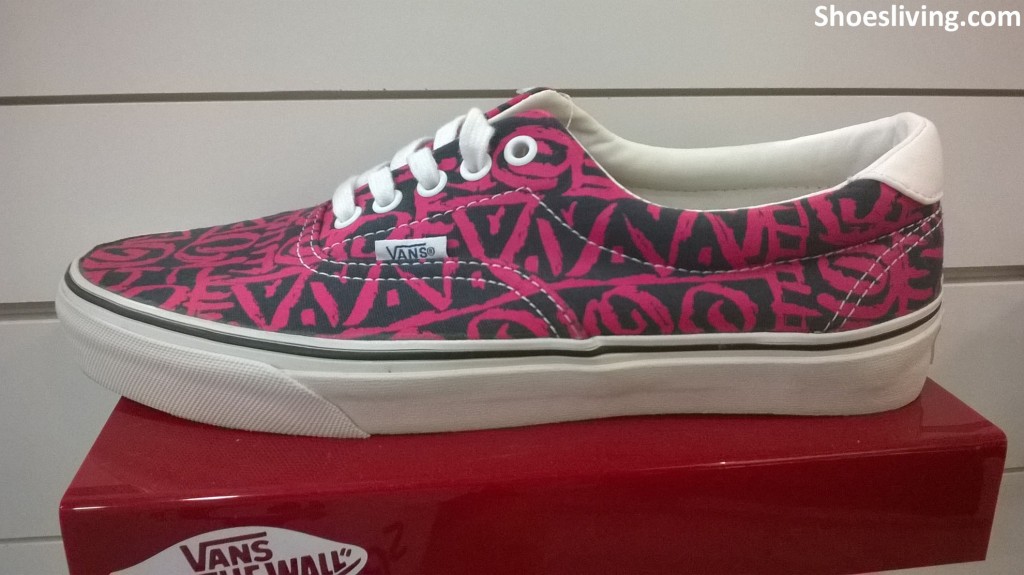 Another Pink + Black + White design for Vans Of The Wall! For those who have not tried to design your own Vans online, you should follow our tutorial to do it right away. It is free to do it online. However, if you would like to place the order with Vans, the turnaround time is usually 2-3 weeks depending on the design and your delivery address.

Is that turtles on this customized Vans shoes? If you love all the customized Vans sneakers here, be sure you tweet the picture, tag them on your Facebook page or share it out to any social media page. Instead, if you would like to use any photos in this article, please put a link back to this page.