It is not easy to find the right shoes for plantar fasciitis because the number of plantar fasciitis shoes available in the market is limited especially running shoes. However, it doesn't mean that you can't find one that suits your needs. There are still a few popular shoe makers keep releasing new running shoes for plantar fasciitis, for example, ASICS, New Balance, Saucony, Brooks and others. If you have been running for years and have plantar fasciitis (plantar fasciopathy or jogger's heel) problem, go through the top 10 best shoes for plantar fasciitis list and you will sure find one that fits your feet.
How to Choose Shoes for Plantar Fasciitis
According to a research, plantar fasciitis can lead to heel spurs and other severe conditions. Therefore, it is very important to select the best shoes if you want to keep running in your life. There are at least 6 things you need to consider when choosing the best plantar fasciitis shoes.
Firm heel counters or closed heels
Minimal midsole torquing. Make sure the midsole is unable to twist or bend
Strong arch supporting insoles or strong footbeds to protect your plantar fascia (Ligament)
Soft heel cushions to reduce pain
Secure closure system
Flexion only at the toebox to protect your toe
Five Best Men's Plantar Fasciitis Shoes
1. ASICS GEL Kayano 21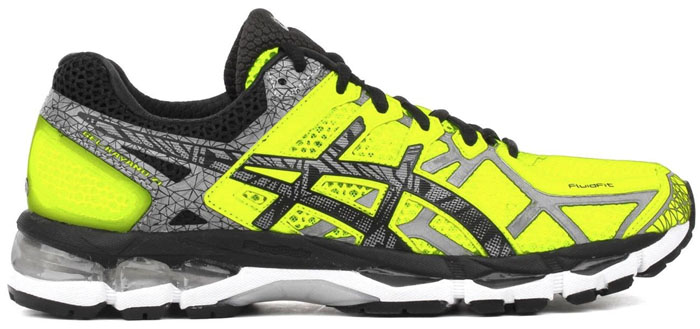 The ASICS Gel Kayano 21 is definitely a pair of good running shoes. It comes with tight forefoot, medium mid-foot, soft Achilles dip, great transition and etc. The PHF (Personal Heel Fit) technology secures runners heel by providing an adequate amount of stability. On top of that, the Gel Kayano 21 comes with a very soft yet high quality heel cushion to reduce pain for plantar fasciitis runners. The ASICS Gel Kayano 19 and Gel Kayano 20 are good alternatives to the Gel Kayano 21.
2. New Balance 990v3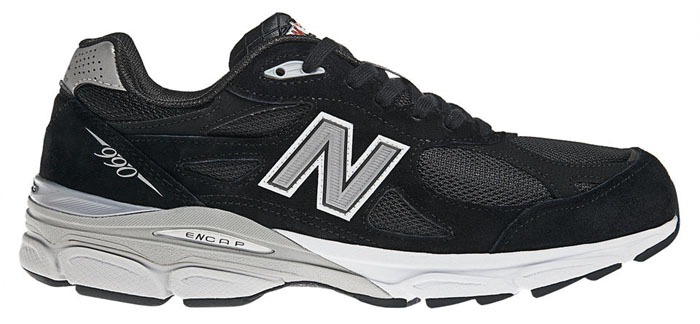 For those who love old looks but new technology, the New Balance 990v3 is definitely one pair of great running shoes you should be considered. It fits true to size with a standard EVA foam midsole to protect your feet. Go to Amazon, eBay or any online shoe stores and you will find at least 80% of positive reviews. It is the one of the best running shoes for plantar fasciitis runners and it is also be the best sneakers for plantar fasciitis.
3. Saucony Kinvara 5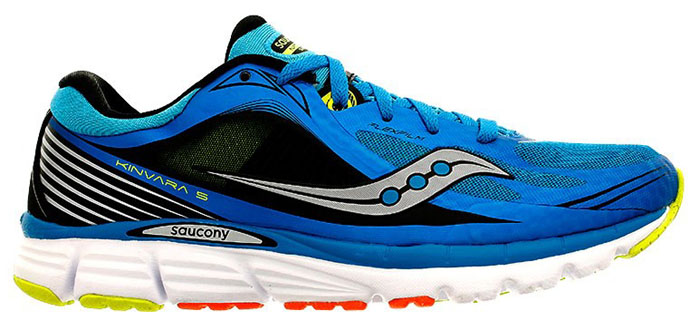 The Saucony Kinvara 5 is one of the latest running shoes released by Saucony. It is a light-weight running shoe that comes with a wide toe box to protect your toe. It has a lower heel-to-toe drop that will increase your performance. Saucony fans who used to own Saucony Progrid Kinvara 3 or Saucony Kinvara 4 will definitely love this shoes.
4. Brooks Adrenaline GTS 15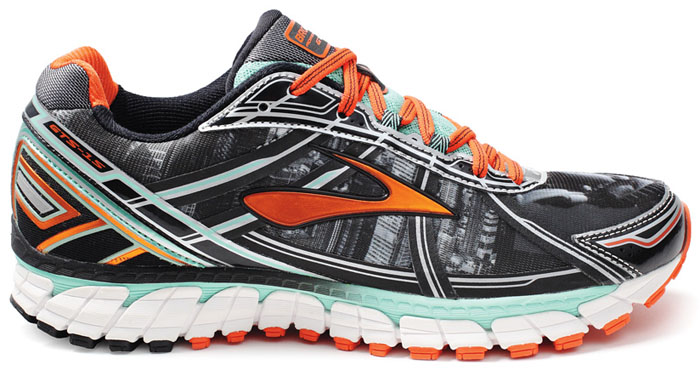 The Brooks Adrenaline GTS 15 is one of the most famous shoes. It features a segmented midsole which is known as "Crash Pad". This Crash Pad gives runners a better heel-to-midfoot transition to reduce pain for plantar fasciitis, making it the best running shoes for flat feet and also plantar fasciitis.
5. ASICS Gel Nimbus 16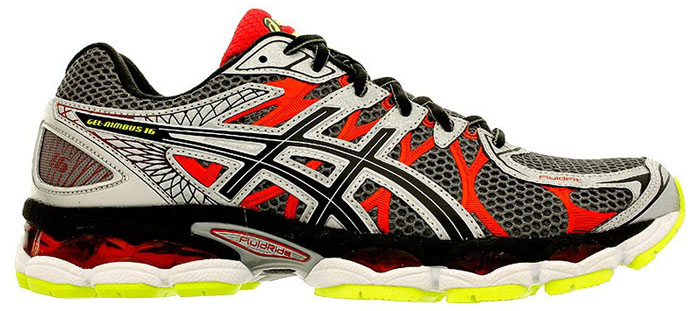 Most people will think about ASICS when it comes to running shoes. No doubt the ASICS Gel Nimbus 16 is one of the best choices you may consider. From cushion to toe box to arch support, the Gel Nimbus 16 is able to satisfy every runner with flat feet or plantar fasciitis. Thanks to the FluidRide and forefoot GEL cushioning, it is a running shoe you can't miss!
You might not want to miss this: Best selling running shoes online
Five Best Women's Plantar Fasciitis Shoes
1. ASICS Women's GEL Kayano 20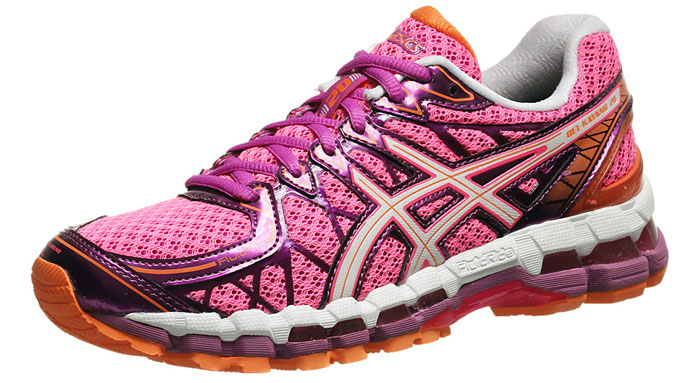 When a man considers buying a pair of running shoes, he will look into the features and performance. On the other hand, when a woman considers buying a pair of running shoes, she will also judge the features and performance but also the design. The ASICS Women's GEL Kayano 20 is definitely made for women runners. It is a pair of lightweight running shoes with excellent arch support and gives you an extra bounce when running. As for the design, it comes with different types of colors and you also stand a chance to design your own ASICS running shoes.
2. New Balance W1540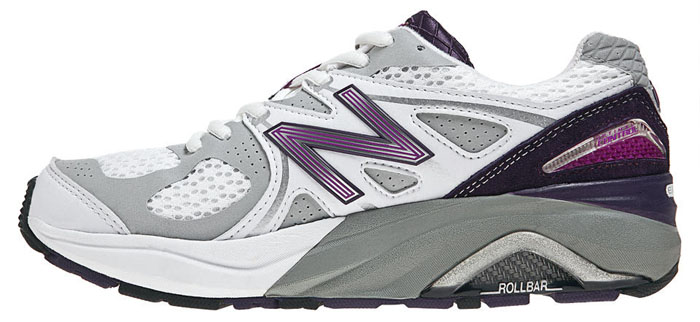 New Balance W1540 is one of the best women shoes for plantar fasciitis. This shoe features Rollbar supports, motion control and Absorb mid-foot cushion. These technologies are great for arch and heel support. Overweight people will love this shoe because it reduce pain in the heel and arch. Most important, they are exclusively available in New Balance shoes.
3. Saucony Guide 8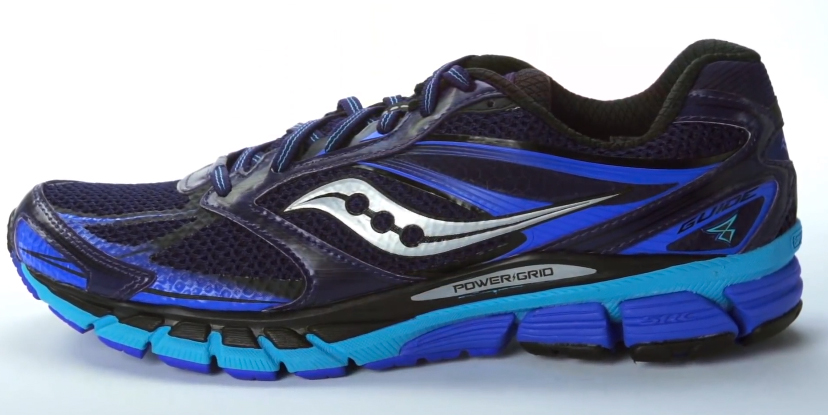 Over the years, Saucony spent a lot of time and effort in making the best running shoes for women. As a result, we see the birth of Saucony Guide 8. The Saucony Guide 8 is the replacement for Saucony Guide 7. It is a light-weight running shoe that gives the maximum support to runners with moderate to overpronation. As for the cushion, it is soft and flexible. Mild pronators will definitely love this shoe.
4. Brooks Addiction 11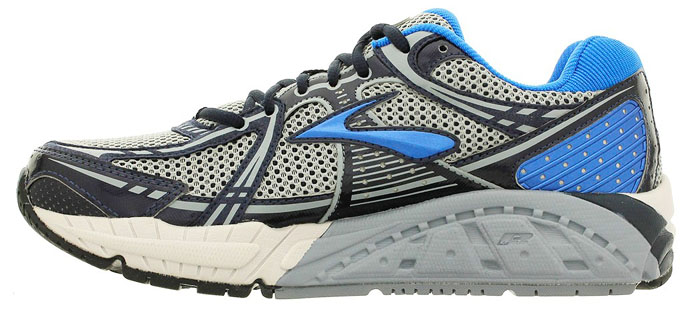 The Brooks Addiction 11 is one of the best shoes that give you the maximum control you want. It weighs only 11.9 oz and it is good for runners with flat feet. The DNA-ified ride for cushioning is one great feature to be mentioned. It adapts all your needs and give you more in-shoe comfort such as a better sockliner and an asymmetrical upper with suede overlays. One run and you will fall in love with this shoe.
5. ASICS Gel Exalt 2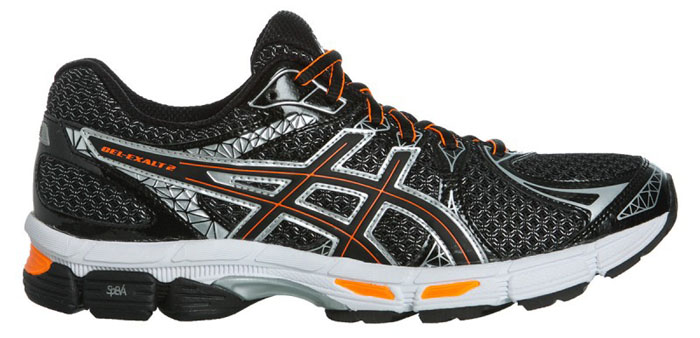 Consider the ASICS Gel Exalt 2 if you are tight on budget. In terms of price, it is cheap and affordable compared to other shoe with the similar performance. Women from around the world love this shoe because it has a great amount of arch support to prevent knees from caving in. Besides, it comes with many color schemes and this is definitely what a woman wants – run with style!
Now you have got the best running shoes for plantar fasciitis, perhaps you should check out the top 10 best sandals for plantar fasciitis too.