You can always design your own Converse with a computer, smartphone, Mac, iPad or any device that is capable to connect to the internet. Since day one of this website started, there are many tutorials related to custom shoes as well as steps to design your own shoes. With some restrictions, many top brands such as Nike, adidas and Vans are giving an opportunity to their fans to customize a shoe in anyway they like. Once payment is made, these shoe manufacturers will custom built the shoes according to what you draw to them. Over the years, many ShoesLiving readers have followed the step by step guide here and some of them are very happy with their custom shoes. Well, today is a great day to share some of the most unique custom Converse Chuck Taylor All Star Hi Canvas sneakers. Catch some of these ideas if you are going to design your own Converse All Star. Who knows your design could be the next production of Converse sneakers?
What about a Converse Chuck Taylor All Star with jeans design? It matches your jeans all the way down to your feet.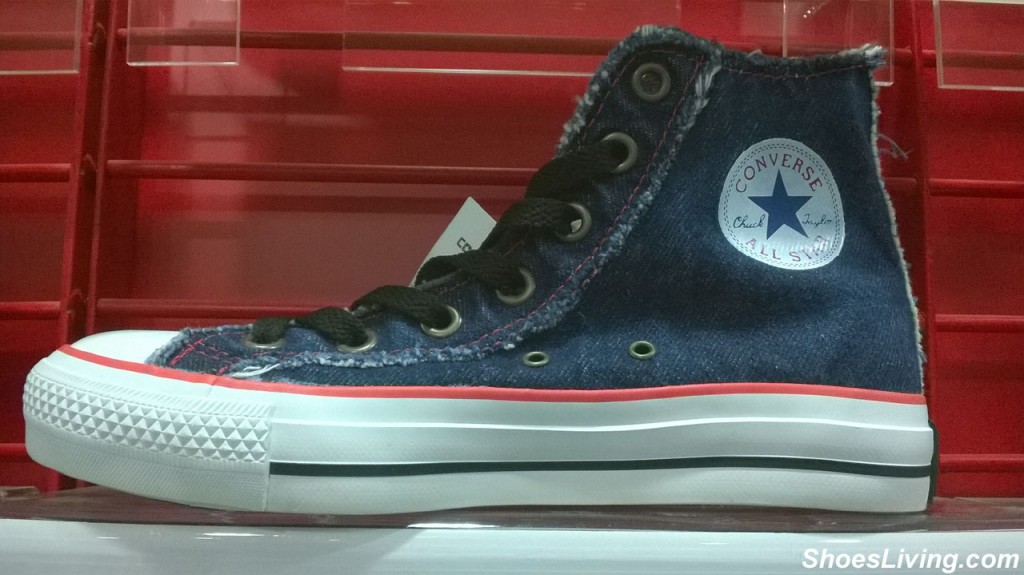 Go for this design if you like blue sneakers but don't prefer the jeans style.
A Plain black Converse Chuck Taylor All Star Hi Canvas also looks nice, doesn't it?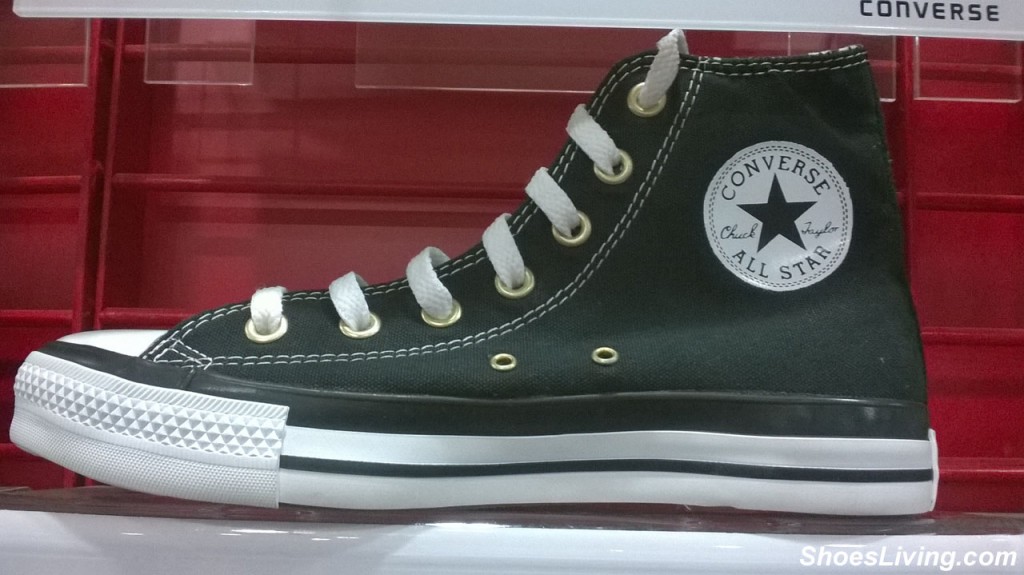 A Zebra design on the Converse Chuck Taylor All Star Hi Canvas. It will be cool to match with either a Zebra coat or trousers.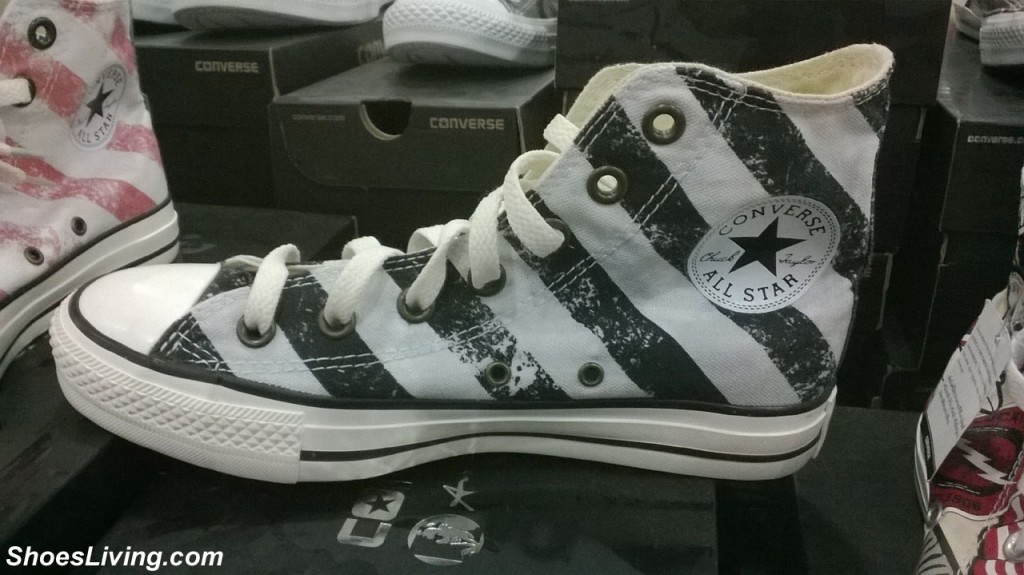 It isn't bad to customize and color a Converse Chuck Taylor sneaker with just white color. Add some grey to the outsole will make the shoe nicer with toning.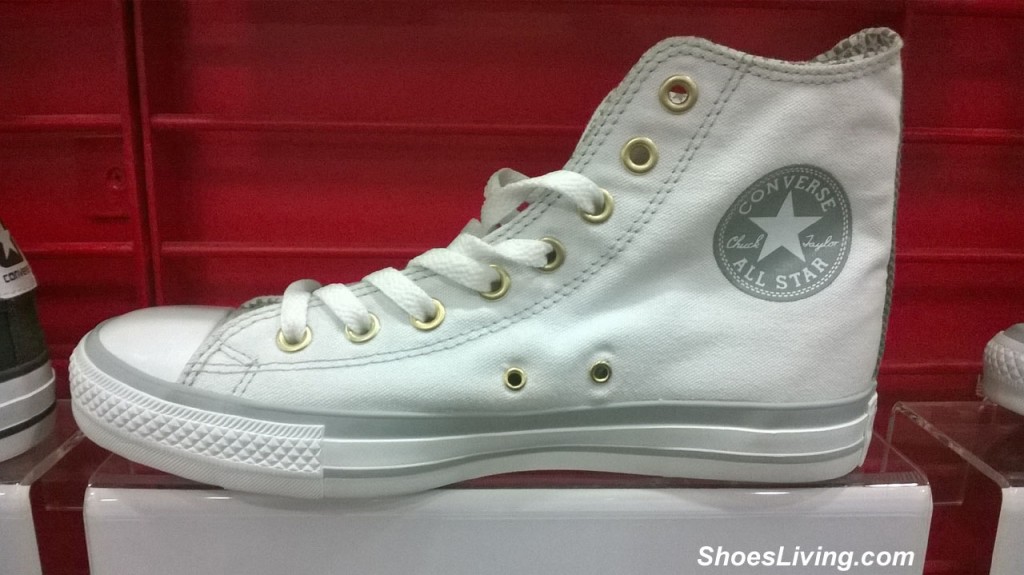 Now this has got to be the one and only for bad boys or bad girls. It is something similar to Create Your Own Batman Converse but it has a total different feel. Bad boys and girls that love to customize your own shoes, it is time to make one now since it is free to do it virtually.
So do you have idea to design your own Converse Chuck Taylor All Star Hi Canvas now? Once you are done, do not forget to send us the photos of your custom Converse sneakers and share it to all the readers of this website.