Google
Current tag: customize



advertisements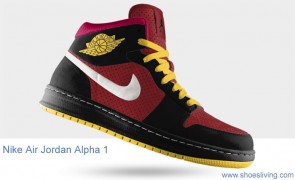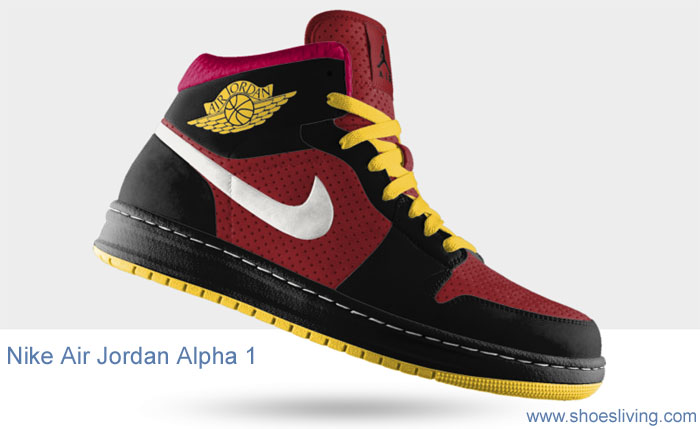 Everyday, there are thousands of people are learning how to design and customize Jordan shoes online. Customized Jordan 5, Jordan 11, Jordan 4, or Jordan 1, you name it and people have done it. We have posted a tutorial to customize your own Jordan shoes since day one. It has proven that the tutorial is very useful because we received a few good responses from our online readers. People sent…
Read more...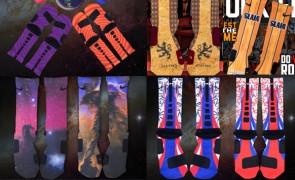 Why not customize your own Nike Elite socks if you are looking to buy a pair of unique socks? A pair of custom Nike Elite socks is inimitable because it is your own designs and the artwork is belongs to you. Over the years, we have seen a few really nice custom Nike Elite socks such as Lebron X Cork, NSP-LJ6, NSP-KB24, NSP-KD35, and the one made for the folks…
Read more...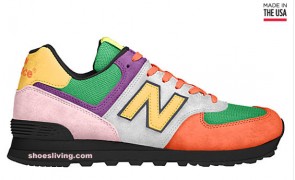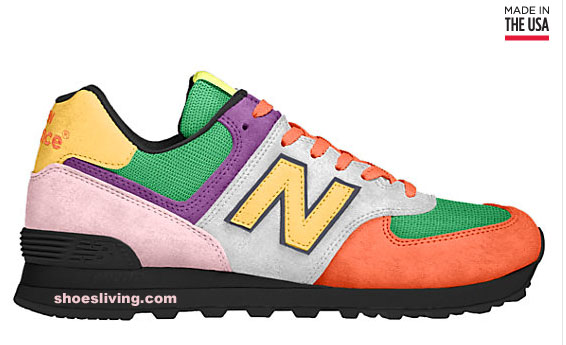 The biggest fashion trend for 2014 is to wear a pair of customized New Balance shoes. A custom-made New Balance sneaker can be matched with an outrageous fascinator, a casual camo pants, or even a sexy red carpet dress. No matter what kind of occasions you are attending, you will have to customize your own New Balance shoes so that your look can stand out from the crowd. Plenty of…
Read more...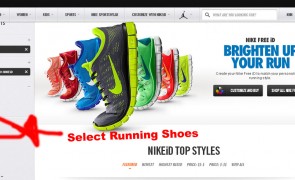 December is definitely the best month to shop for running shoes because sales are available almost everywhere. Shoe stores often offer clearance sales during year end and retail sales is expected to jump more than what economists predicted last month. There is nothing to worry if you didn't manage to buy a pair of running shoes during Thanksgiving sale, Black Friday sale, or Cyber Monday sale. This is because there…
Read more...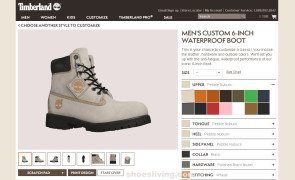 The way to design your own Timberland shoes is a little bit different with how you design your own Converse. Most of the popular Converse sneakers are made of canvas. Only a few sneakers like the Chuck Taylor Premium Leather is made of genuine leather. As for Timberland, most of the well-liked shoe models are made of genuine leather and only a few shoe models are made of other non-leather…
Read more...



advertisements