A good Swordsman needs a good sword, so does a good runner needs a good running shoe. Today, we are going to review the Nike LunarGlide 5 because it is voted as one great shoe among the top 5 best running shoes for flat feet runners. Besides, this shoe is also said to be satisfy all the neutral runners who look for a healthy and comfort cushioned shoe. What is so special about this shoe? Smooth ride? Yes! Glove-like fit? Yes!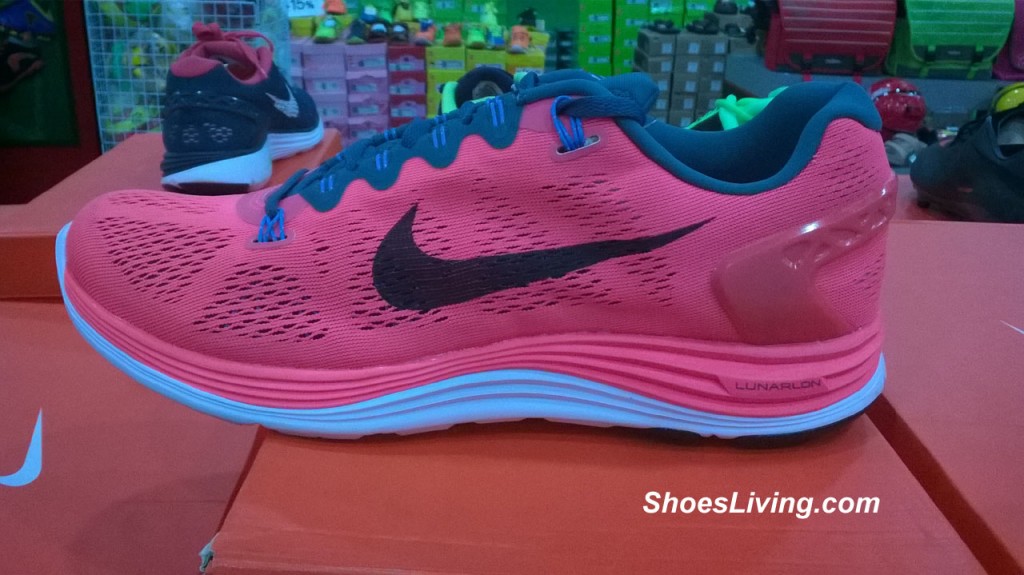 We have heard too much about this shoe and it is time for us to go to the nearest Nike outlet and test it out. First impression, it is great looking especially for women who love pink color shoes. This shoe is built for runners who look for good cushioning and the stability is made with Nike's Dynamic Support as you can see the Dynamic Support word is nicely printed on the outsole. Let's put on and run a few rounds!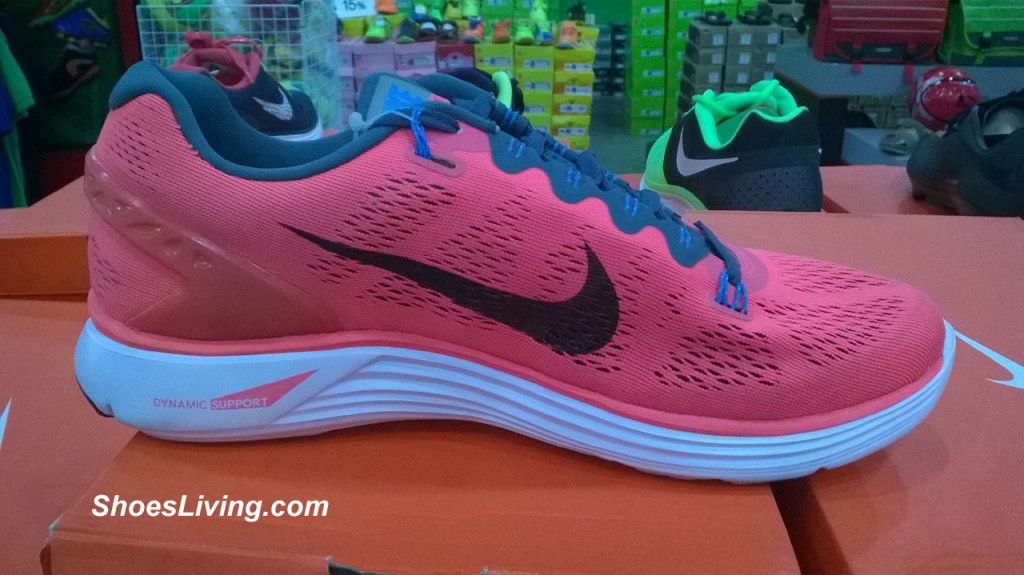 How does it feel on feet? It feels very comfortable especially the upper mesh and the cushy soles very supportive. The upper part of the shoes is made with two layers of fabric and it is divided nicely by Nike Flywire bands. The outer part is stretchable and the open mesh gives your feet the maximum breath during your run. Jump a few times with the Nike LunarGlide 5 and you will feel that it is actually a very soft shoes compared to some of the shoes for plantar fasciitis. It is silky as silk when you wear it on a treadmill. Thus, we can say that the Nike LunarGlide 5 or Nike LunarGlide is a great shoe for soft shoe hunters as it comes with a lot of heel cushion. It feels like the adidas Energy Boost and the Nike Lunaracer if you have tried both of these running shoes before.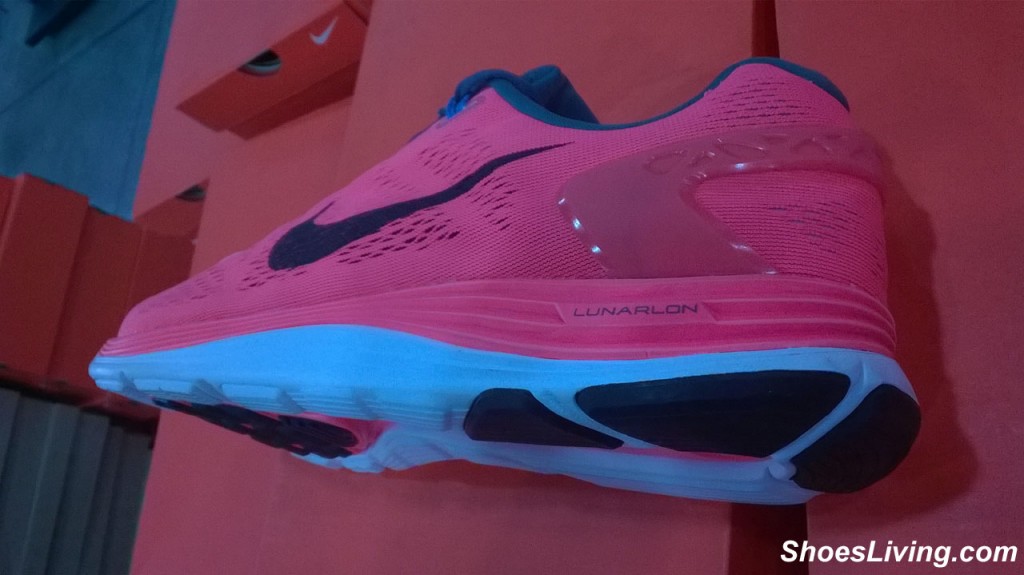 Take a look at the LunarGlide outsole, you will notice almost all the major wear spots are made with rubber. They are tough and long lasting as we didn't notice any bad spot after wearing it for 42 km (26 miles) marathon. However, there are small rocks stuck at some of the grooves but it shouldn't be a big deal.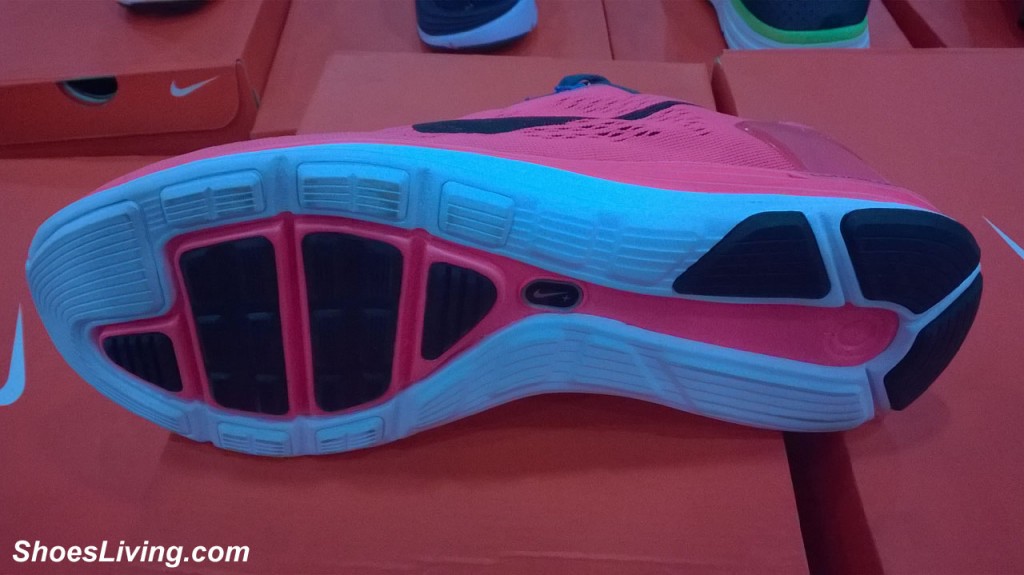 Speaking about the stability, the Dynamic Support platform located near the heel supply you an adequate amount of stability every runner needs without any additional weight of a traditional medial post. In a nutshell, the Nike LunarGlide 5 is a soft yet light running shoe that gives you a smoother ride all the time. Looking for alternative? Why not see the best selling running shoes online statistic provided by Amazon. So, is the Nike LunarGlide 5 a great shoe to you? Is it the best sword that you are looking for? Get one and tell us what you think with the Contact Us feature in this website.