Google
Current tag: design



advertisements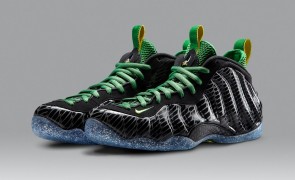 People who used to wear Nike Foamposites know that it is priceless to own these kinds of shoes. The comfort and performance of the shoes are priceless. In addition, you can also customize your own Foamposites. If you are inspired by the Paranorman Foamposites or Eggplant, you can spend a little bit time to make a pair of custom Foamposites purely for your own. When you are designing your own…
Read more...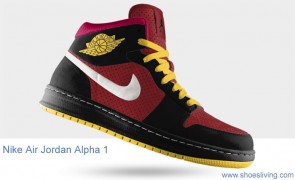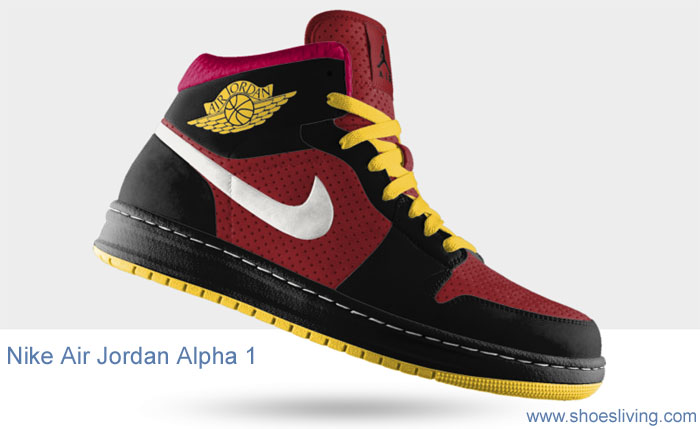 Everyday, there are thousands of people are learning how to design and customize Jordan shoes online. Customized Jordan 5, Jordan 11, Jordan 4, or Jordan 1, you name it and people have done it. We have posted a tutorial to customize your own Jordan shoes since day one. It has proven that the tutorial is very useful because we received a few good responses from our online readers. People sent…
Read more...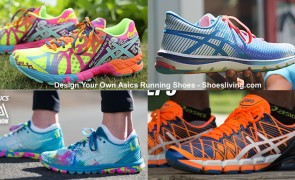 You can design your own Asics running shoes online according to your training plan. A pair of customized Asics running shoes is something important to achieve your running goals. It is essential to improve your training, build your endurance, run faster, or whatever your objective might be. Many runners thought they can go faster with a good workout plan such as distance and pace. But they can actually go even…
Read more...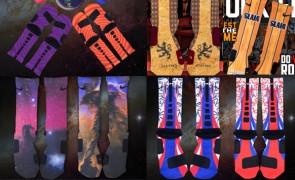 Why not customize your own Nike Elite socks if you are looking to buy a pair of unique socks? A pair of custom Nike Elite socks is inimitable because it is your own designs and the artwork is belongs to you. Over the years, we have seen a few really nice custom Nike Elite socks such as Lebron X Cork, NSP-LJ6, NSP-KB24, NSP-KD35, and the one made for the folks…
Read more...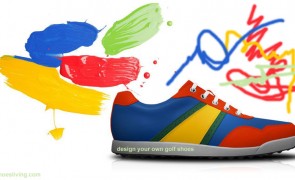 If you are excited to play golf you will be more enlivened to design your own golf shoes. There are many types of golf shoes available from shoe stores and it is important to choose the right shoes to win the game. Sometimes, you found a pair golf shoes and it fits you perfectly but the design is not your favor. It will affect your mood during a game if…
Read more...



advertisements