Google
This is 's page



advertisements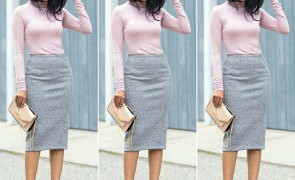 Have you ever thought of what color of shoes match grey skirt and pink top? It is very important to match your shoe color with your outfits. The right color matching allows you to dress better and look neat. On the other hand, you might look weird if you wear a shoe that doesn't match your clothes. Here we have conclude all the possible shoe colors you can match a…
Read more...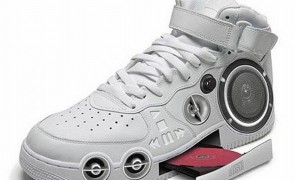 Here are 3 pairs of shoes that you have never seen before in any shoe store. They may look bizarre but you will be astonished when you found out what the design can really do to protect your feet. With the technology built into the shoes, they are more than just a pair of shoes. Vibram Furoshiki Vibram Furoshiki is a pair of shoes made by an Italian shoe company,…
Read more...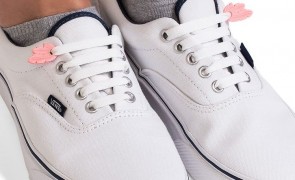 There are at least 6 different ways to lace your Vans: Straight lace (bar lace), Diamond lace, Cross lace (Criss-Cross), Over-Under lace, Sawtooth lace and Checker Board lace. Each type of lace will give your shoe a different look. Take your time to learn how to lace Vans in proper way and make your Vans sneakers look different everyday. Generally, most Vans come with 36 inches flat laces but you…
Read more...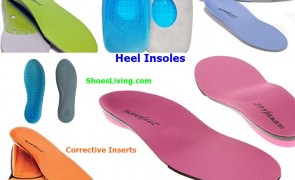 Perhaps you have seen different types of shoe inserts at shopping mall, grocery store and online shoe store. Adding one to your shoes can brings you a lot of unprecedented benefits. The right shoe inserts can give extra comfort and support to your foot. In some situations, they can be very helpful for people with flat feet (best running shoes for flat feet), plantar fasciitis or people who suffering foot…
Read more...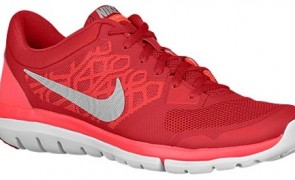 Nothing gets better than these top five best Nike Zumba shoes especially if you are looking for a pair of Nike shoes to go for Zumba dance. These shoes are highly recommended by Zumba instructors and Zumba students because they are comfort, breathable, and specially designed for high-impact exercises like Zumba dance. You can make any Zumba moves easier by wearing these shoes. Salsa, Side Salsa, Travel Salsa, Samba, Destroza,…
Read more...