Google
Current archive: March 19, 2016



advertisements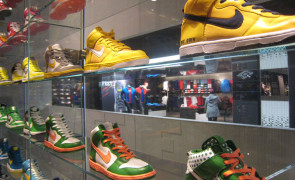 Have you ever wonder why some people can have their own name etched on their NIKE shoes? Do you know you can actually make your own Nike shoes in any way that you like? Honestly, I didn't realize I can do this until I went to the Nike Town in Oxford Circus few years ago. I was shocked the moment I walked into the Nike outlet because I have never seen so…
Read more...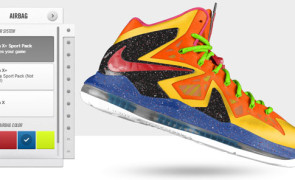 Walked into Nike stores a few times but couldn't find a pair of LeBron James shoes that suits your needs? You are not the only one! Many of us couldn't find the best shoes that we really want. The 2012 and 2013 LeBron James limited edition shoes are nice but sometimes it doesn't attractive enough for some shoe lovers to go for it. No worry if you are dying for…
Read more...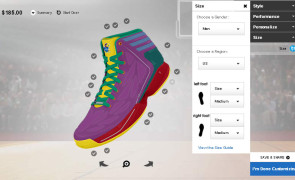 Today is a good day, and it is a day where you should design your own Adidas shoes online through the official website. And yes, you can place order according to the design you want and have them delivered to your doorstep within weeks. All you need is inspiration, creativity, and a mind full with colors. At this time, in this age of internet world, you can create your own…
Read more...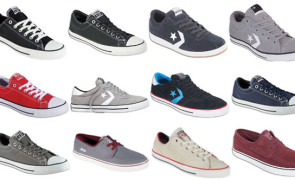 Hey skate player! It is time to design your own skate shoes! Don't tell me there are thousands of skate shoes on sale out there because I want a pair of unique skate shoes with my own design on it. Me myself is a skateboard enthusiast, I have been searching for special skate shoes to look cool during skateboarding. Once awhile, ill buy some famous skate shoes especially when my…
Read more...



advertisements